BUILDING A PROSPEROUS LONG-TERM BUSINESS DIGITAL PARTNERSHIP
WORKING TOGETHER
WITH YOU
We work in harmony with you, pushing always to help your business succeed. Our digital solutions will help your business reach its goals. Working with Grafaki is a cost effective way of adding a technical and creative department to your existing team.
In the Listen & Learn phase, we start with a 1 hour initial consultation to define what your business goals are. What are the challenges you face and how can we help you overcome them?
We have to discuss everything with you. What your budget is, what we can and can't do within that budget, what absolutely must be done and what's the waste of money, which it might not be at further phase of your online presence lifecycle. With you, we define project specifications, pre-phase, timeline (optimist / real/ & pessimistic cases) and post – delivery phase.
THE COST OF MAKING A WEBSITE
We are aware that the price of website design is a very important item for all our existing and potential clients. But what we want to point out is that almost every one of our web designs or web shop projects is different and completely tailored to each client. Getting to know you and your company is the best way to ensure that the website suits you and your business. After that we will make an offer and give you all the necessary information.
FACTORING PRICING
The web design price itself is rarely fixed and most often depends on the size and type of project. We determine the price according to the individual project, and some of the main factors are: website type, type of hosting,type of technology, additional components, website maintenance, e-commerce, integration of various 3rd party software, custom software production, server setup and many other factors.
For us, content is like a building material for a contractor. We can't do anything without it. Text, images, videos and similiar. The message you want to be sent to your visitor will be sent the right way. The process is always identical, regardless if it's your company website or an app for a marketing campaign we are talking about. The message leads to visitor's action, and that action leads to reaching goals set up in the first phase.
03. DESIGN, BACKEND,
FRONTEND
This phase depends on project type and scope and either we jump straight into it immediately making functiong site or for larger projects we create design layouts for all devices, step by step in coordination with you and after approval go into development and deliverance of a fabulous experience for your visitors. All those steps lead to accomplishing your goals. What will be delivered to you is a functional project and everything granted within specifications. During this stage, you can check out the progress of the project on the testing server. And guess what? This is another phase you are involved in. Together, we are preparing everything for the launch. After approval, project is being launched and the production phase begins.
Everything must work perfectly throughout the year. That is why our support is here to react promptly and deliver fixes if needed. Also, with us, your servers, domain renewals, plug-in renewals, design and content amendments will always be taken care of.
SOUNDS GOOD? LET's GET IN TOUCH
Start today by booking a 1 hour obligation free consultation. We work with businesses big and small across the world and across timezones. From solopreneurs and micro-enterprises to international companies.
I'M NOT BASED NEAR YOU, CAN WE WORK TOGETHER REMOTELY?
Our team all have different areas of expertise and the person who is the best fit for you will be your main contact. We are a close team, so we do work together, making full use of the full teams skills.
WHAT KIND OF TIMEFRAME DO YOU NEED TO COMPLETE A PROJECT?
Every project we work on gets the individual attention it deserves. Some pieces of work can be completed very quickly but others take longer. It depends on the type and the scope of the project. Once we are clear on what your project entails, we will agree a clear timeline with you.
HOW MUCH DOES AN AVERAGE PROJECT COST?
The price is very dependent on the type of project we are undertaking for you. Once we have an understanding of what you want to achieve we will provide you with a cost.
WHEN AND HOW ARE PAYMENTS HANDLED?
We require a 50% upfront payment after our initial consultations and once we have agreed the scope and timeline for the project. The remaining balance needs to be paid prior to the completion of the project. If we need to vary this policy, it will be clarified at the contract stage.
"Great company to work with as they are always responsive and willing to do what it takes to get the job done right and in a timely manner. We interviewed several firms to revamp our website, logo, and other items, and Grafaki was the right choice."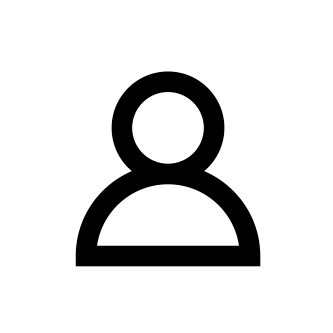 "I operate within a very technical industry and my customers are detail orientated and sensitive to the professionalism of any service they buy. My website and branding had to reflect the utmost professionalism while still being personable and appealing. Working with the Grafaki team I have achieved this and moved my website from a brochure site to a functioning e-commerce solution. i'm delighted to be opening up new revenue streams through the site and continue to work with Grafaki to optimise the results."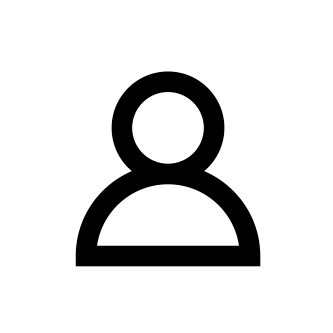 "I've worked with the Grafaki team on a number of projects and keep coming back! I find them very easy to work with. they understand my brief easily and when they say they will do something, It gets done to a high standard with very little fuss. Recently they have built the Irish and Uk Roadmaster websites, and we are working now into integrating these sites into our social media and traditional marketing campaigns. The new sites were launched during covid and have proven to be a real asset when our traditional sales methods were no longer available"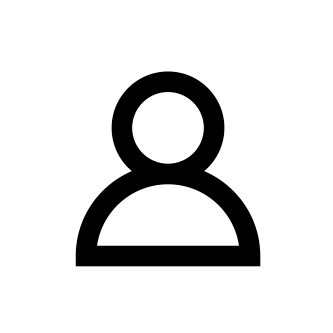 LETS BUILD an EXCITING FUTURE
CREATE PROJECT!