GROW YOUR ONLINE BUSINESS
WEB / E-COMMERCE / DESIGN
You're wanting to take your online business to the next level but your website is letting you down. If you're looking to upgrade your web or e-commerce site or perhaps you want to start from scratch, we want to know. By integrating all the elements we know you want, plus those we know you need, our sites perform and convert, every time. We create digital solutions that attract, convert and retain your customers to maximise your growth potential. Stop worrying about your website and get back to focusing on increasing your online sales.
01.
WEB DESIGN
Design is the secret to great business. We are committed to delivering a fast loading website which can improve the user retention rate and help your online marketing. Sleek web design that is optimized to fit your tablets, mobile devices, laptops, and desktops. We understand that responsive websites are a necessity of today's digital experiences. Some of the features: content management system, project management, contact forms, user friendly design, solid SEO foundation, social media integration, website statistics, responsive design, 3rd party apps integrations, custom software by demand.
02.
WEB DEVELOPMENT
You want an ecommerce website that empowers you to scale? Whether you're a global brand with a global vision or an ambitious startup, we'll recommend the right website development solution for your business. WordPress and Shopify are our favorite platforms.
03.
WHAT WE DELIVER TO CLIENTS
High-quality website designs that meets your objectives and appeals to users
WordPress and Shopify customisation and theming to ensure your site looks beautiful
Intelligent integrations with other systems such as payment platforms, composite add ons and similiar
Top graphic design to give you a compelling and cohesive identity
Comprehensive training to help you manage and maintain your site
Support to help you engage with new digital opportunities as they arise
Long-term WordPress/Shopify support and maintenance to ensure your website stays secure, up-to-date and performing optimally
04.
RESPONSIVE E-COMMERCE DESIGN
Successful e-commerce sites should not only engage desktop users but mobile device users too. When designing a new e-commerce environment we make it our goal to engage all customers, regardless of device, through immersive interaction with the aim to drive conversion. We specialise in working platforms which allow us to craft our vision whilst remaining stable.
05.
ECOMMERCE INTEGRATIONS
We build the bridge between your website and third party apps. Implement third-party integrations for your ecommerce site or build custom software for niche demands.
06.
WEBSITE MIGRATIONS
Considering switching from your current platform? We can help with your site migration, ensuring you retain key operational data, such as customers, content and orders. Take the stress away and focus on growing your online business.
07.
WEBSITE MAINTENANCE, SUPPORT & HOSTING
Finding managing your website too time-consuming? From simple maintenance and quick delivery of updates to support to ensure that business as usual isn't affected. Our site maintenance services allow you to focus on growing the business, not just maintaining it.
08.
WEB AND ECOMMERCE TRAINING
We offer on-hand training to bridge the gap and skill up you and your team. Training packages span from basic, medium to advanced lessons which will enable you to take full control of your web. Invest in the future of your online business.
09.
GRAPHIC DESIGN
Experience creating amazing designs & social media marketing assets. With dedication and knowledge we develop graphics and digital web interactions for family owned businesses, small to large organizations, startups and established companies. Identity, digital & print collateral, brochures, magazines,books, catalogues, leaflets, flyers, newsletters, email marketing + much more.
We feel that we have established a relationship with Grafaki for years to come. The reaction to our new web site has been overwhelmingly positive. The same can be said for our view of Grafaki's work for us. "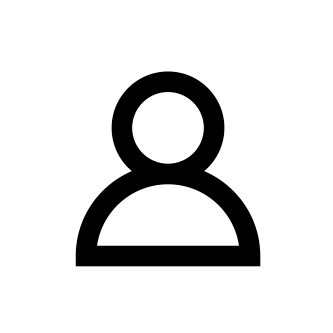 "I've worked with the Grafaki team on a number of projects and keep coming back! I find them very easy to work with. they understand my brief easily and when they say they will do something, It gets done to a high standard with very little fuss. Recently they have built the Irish and Uk Roadmaster websites, and we are working now into integrating these sites into our social media and traditional marketing campaigns. The new sites were launched during covid and have proven to be a real asset when our traditional sales methods were no longer available"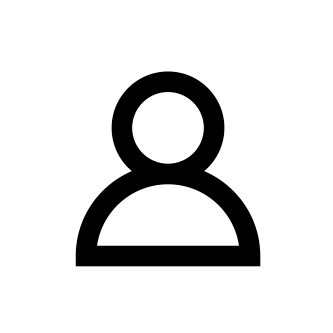 LETS BUILD an EXCITING FUTURE
CREATE PROJECT!