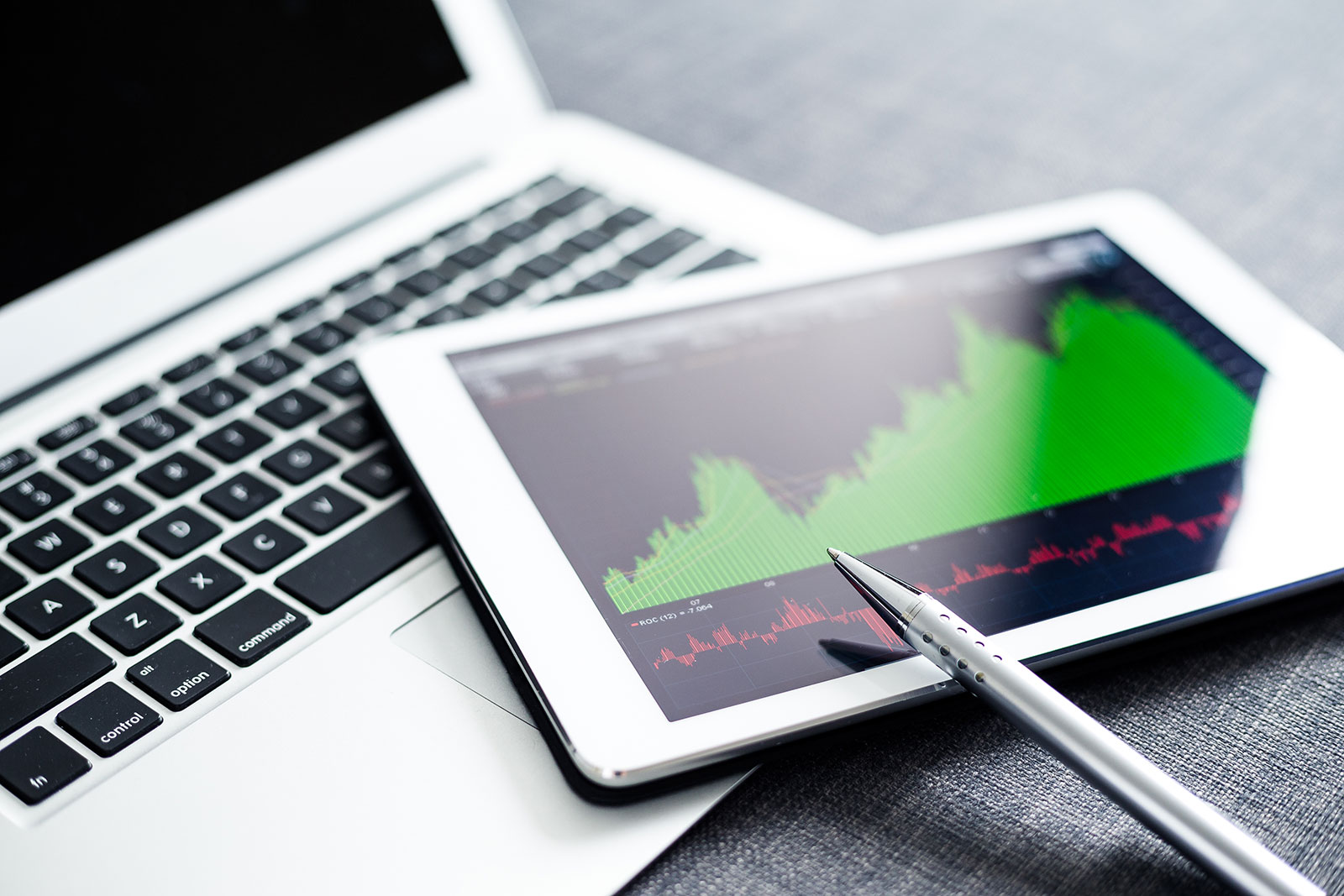 BOOST YOUR BUSINESS ONLINE
GET UP TO €2,500 OFF THE COST OF A NEW WEBSITE, ONLINE STORE AND ADVERTISING STRATEGIES.
Boost your business online with the Trading Online Voucher, created by LEO (Local Enterprise Office) to assist small businesses combating the COVID-19 Crisis.
It offers financial assistance of up to €2,500 with co-funding of 10% from the business along with training and advice to help your business trade online, increase sales and get to new markets.
WHO IS ELIGIBLE TO APPLY FOR A TRADING ONLINE VOUCHER?
small business with up to 10 employees
limited or no e-commerce presence;
turnover of less than €2 million
applicants must be registered and trading for a minimum of 6 months
Participating in this scheme can make the process of trading online much easier for you. Cutting the cost of developing your online trading capacity by up to 90% can make this investment very affordable for many small businesses out there.